About Us
Ruff Sleepers takes care of homeless people's pets (dogs in particular). We offer a free and mobile pet washing service, access to flea and worm treatments, referrals to free vet clinics and information about services for homeless people with dogs. We advocate for the rights of homeless people with pets, expecially for the right of housing.
A Dog-umentary About Our Cause
We Help Pets
We Help People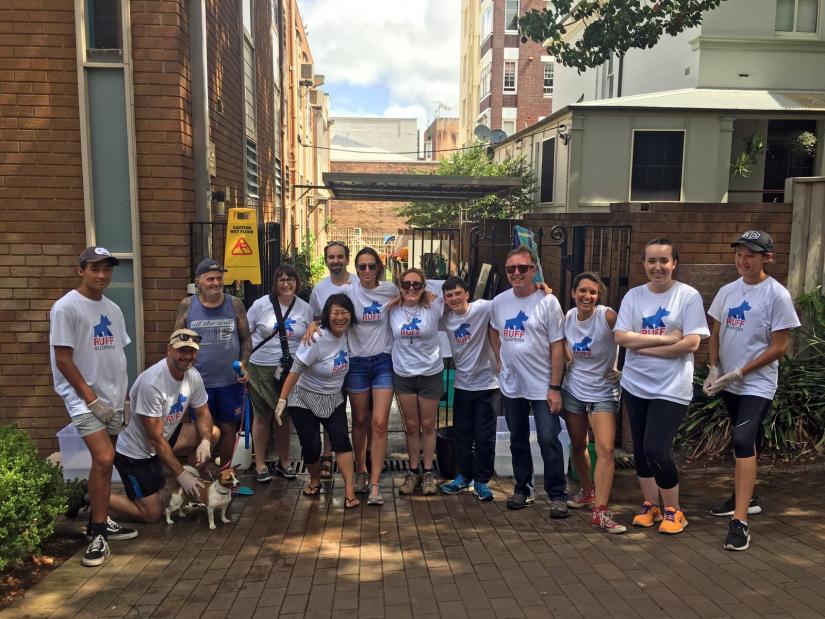 Who We Are
Although we have a large team helping the community the best we can.
Our main organisers are: Tully (Co-Owner) Linda (Co-Owner) Bronwe (Owner).
We have dedicated all of our time to do as much as we can for homeless pets and their owners.
Help Our Cause
If you would like to help our cause you can donate by clicking the link below.